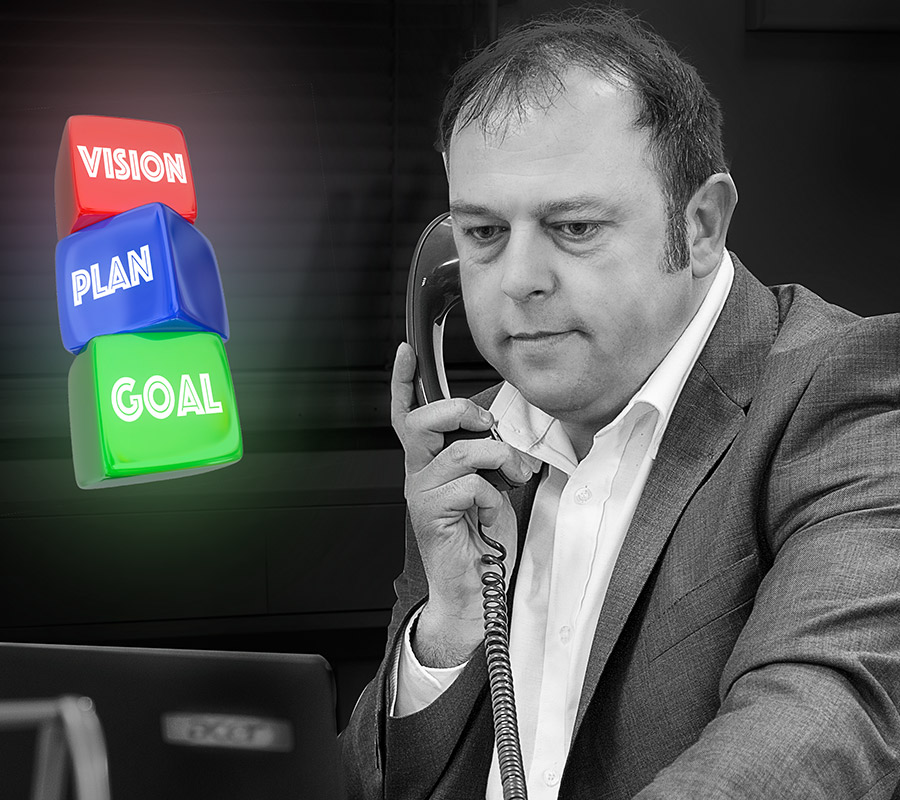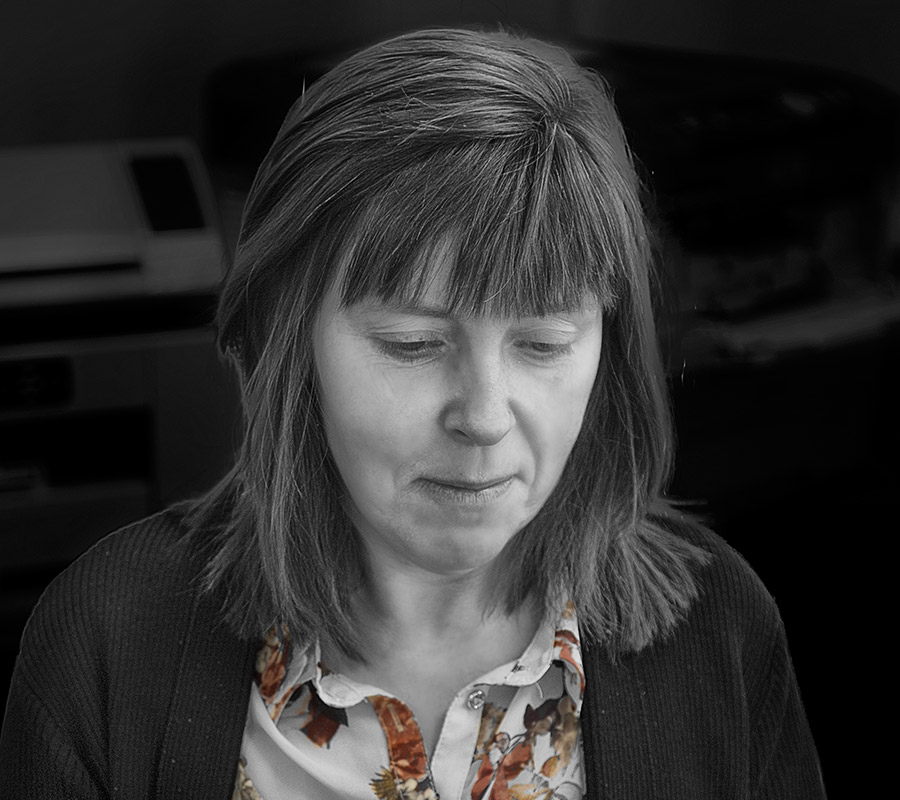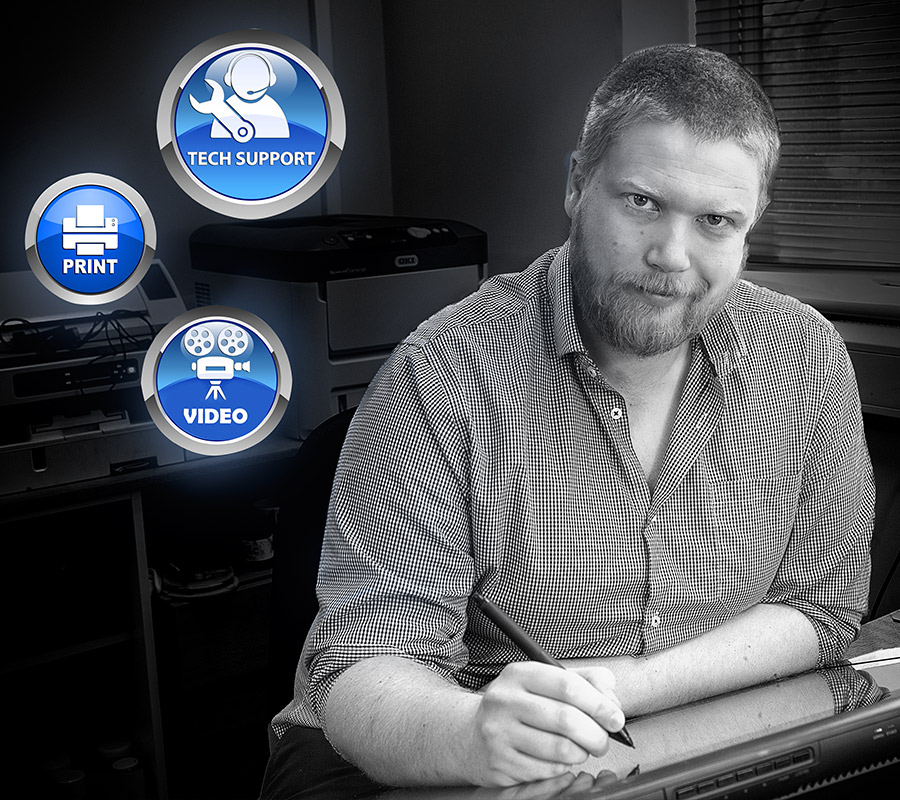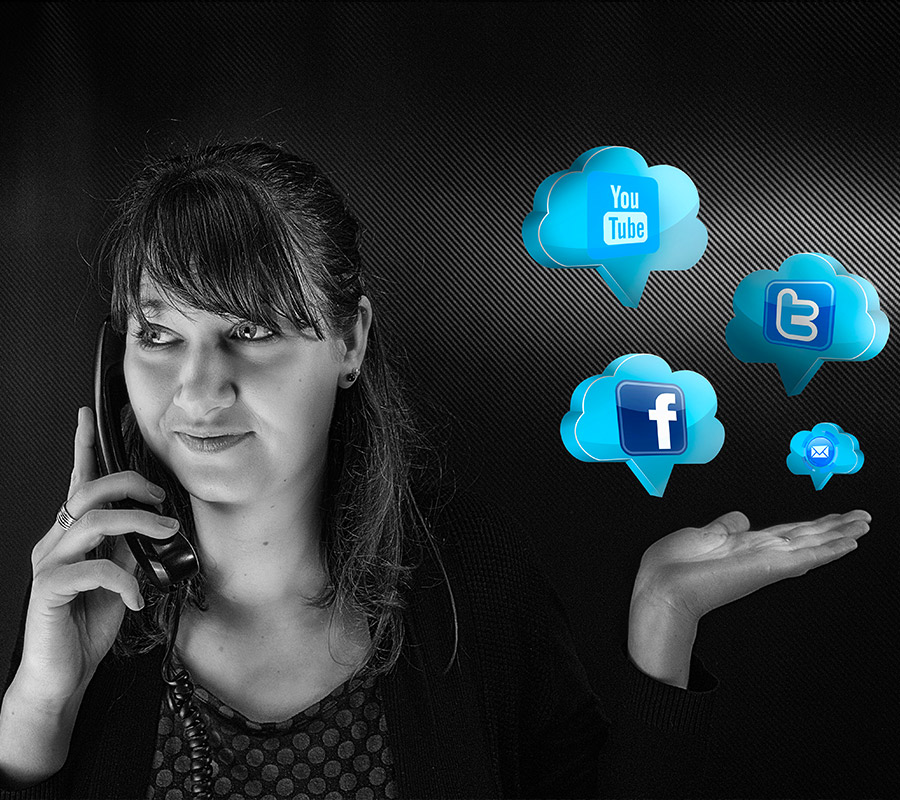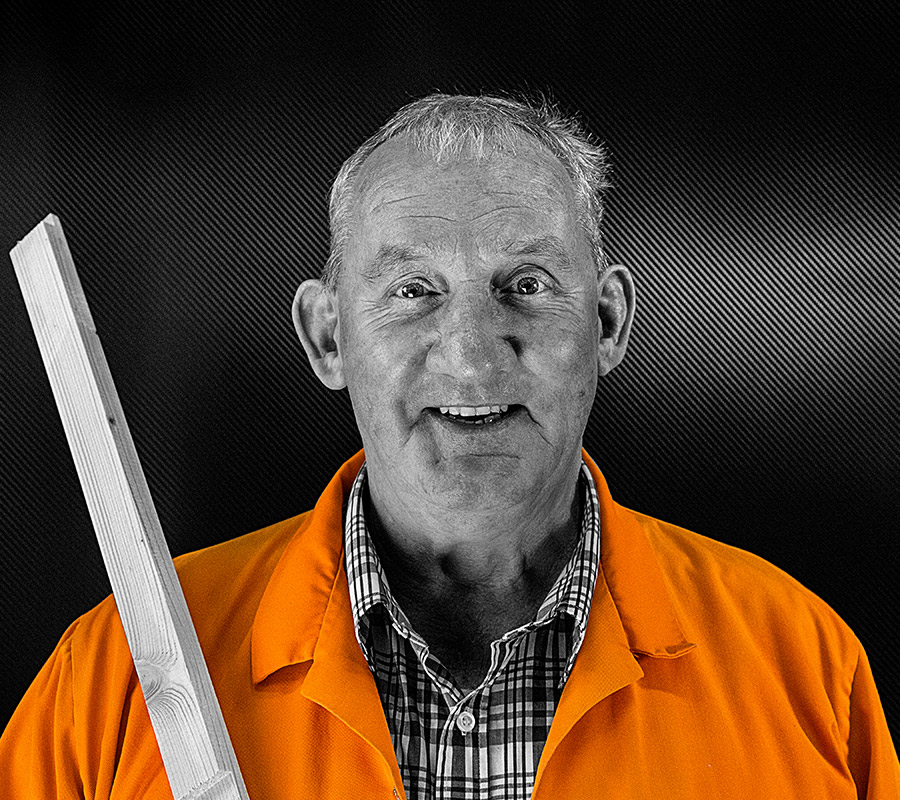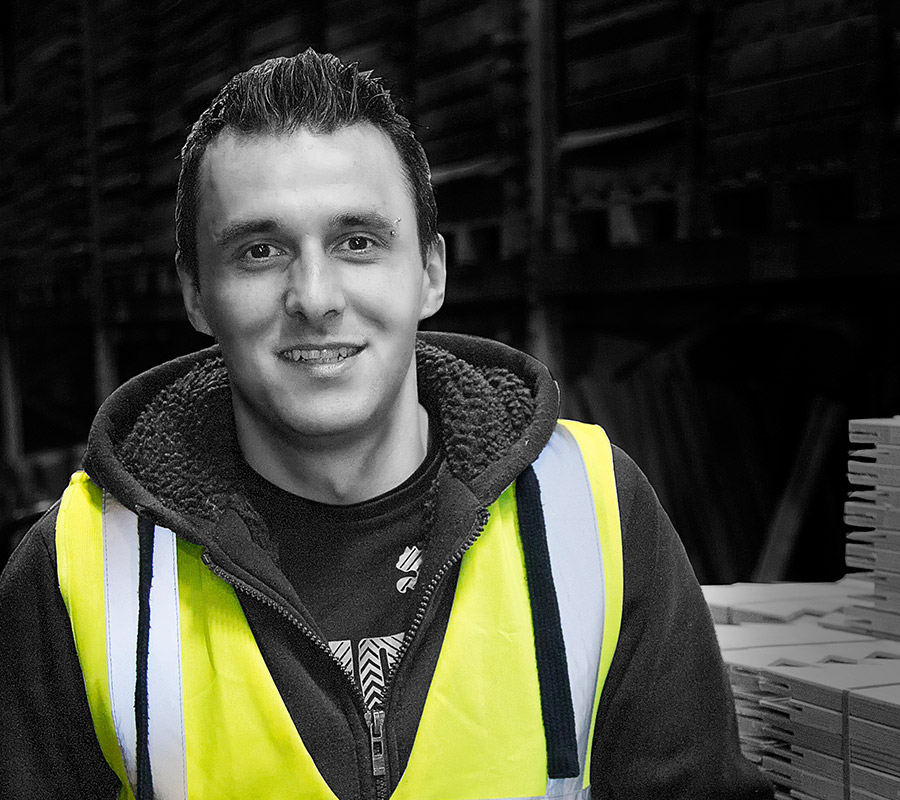 Our growing team
We are friendly bunch of individuals who closely work as a team. We believe in a diverse range of team members to bring creative skills, thoughts, and ideas to the table.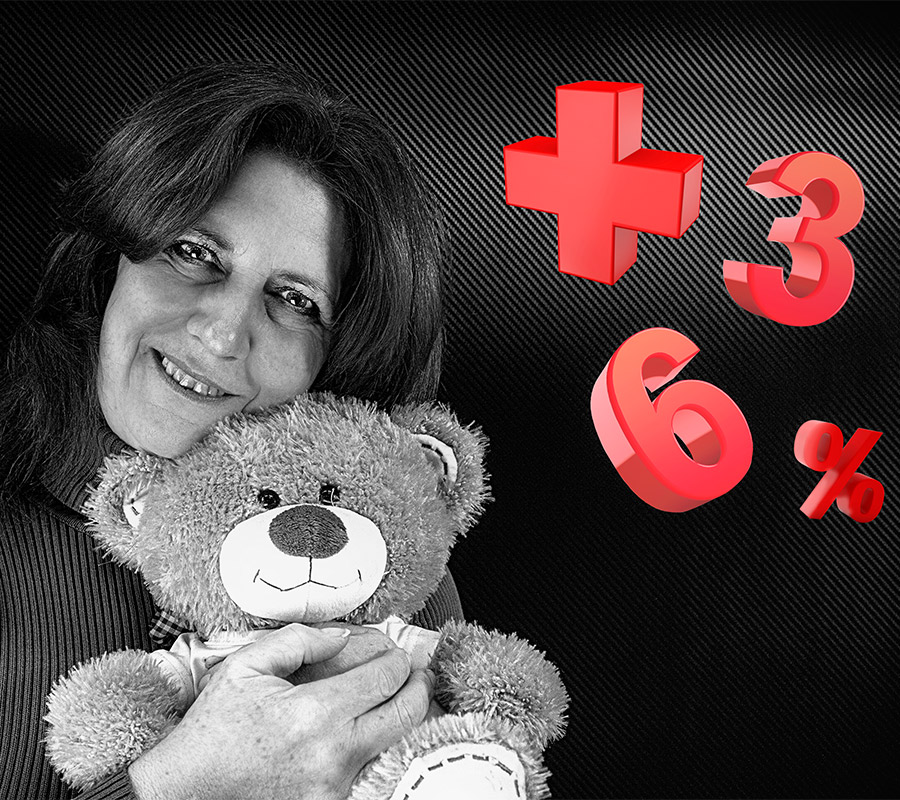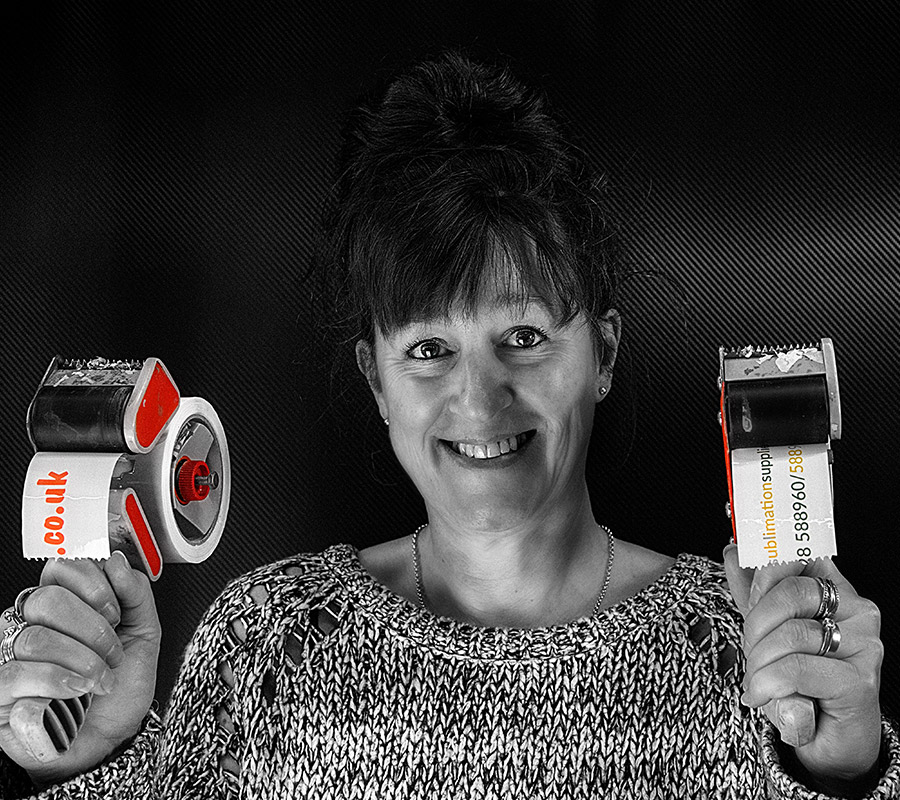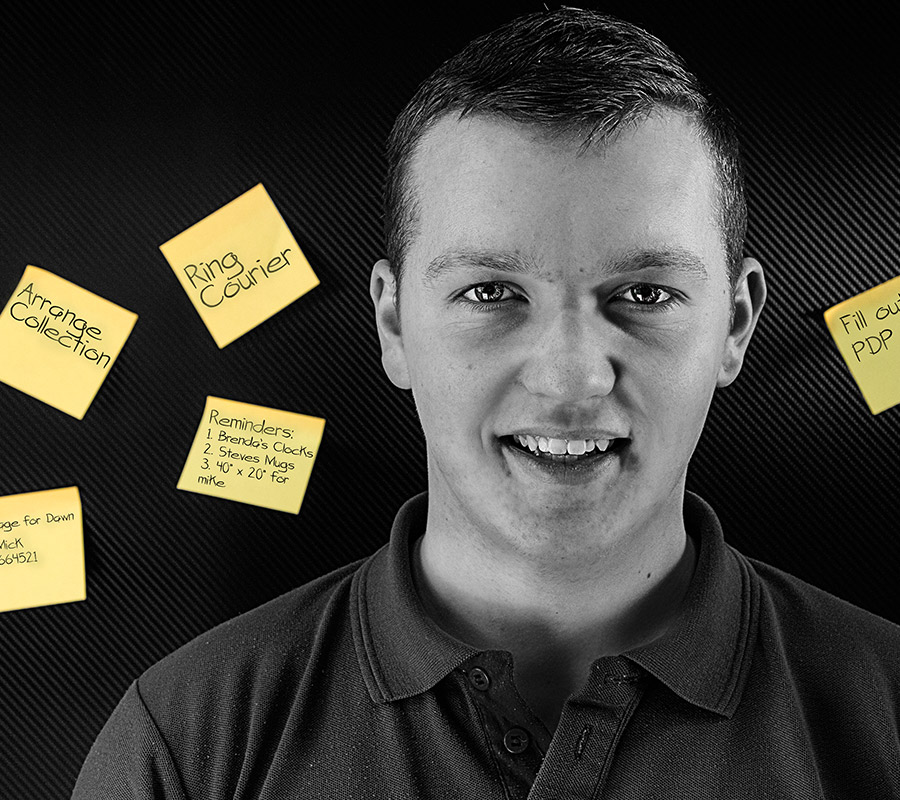 Canvas & Stretcher are always looking for new talented people to join our team.
Contact us now by sending in your CV to info@canvasandstretcherbars.co.uk or give us a call on 01228 712 109 and ask for Steven.